Our philosophy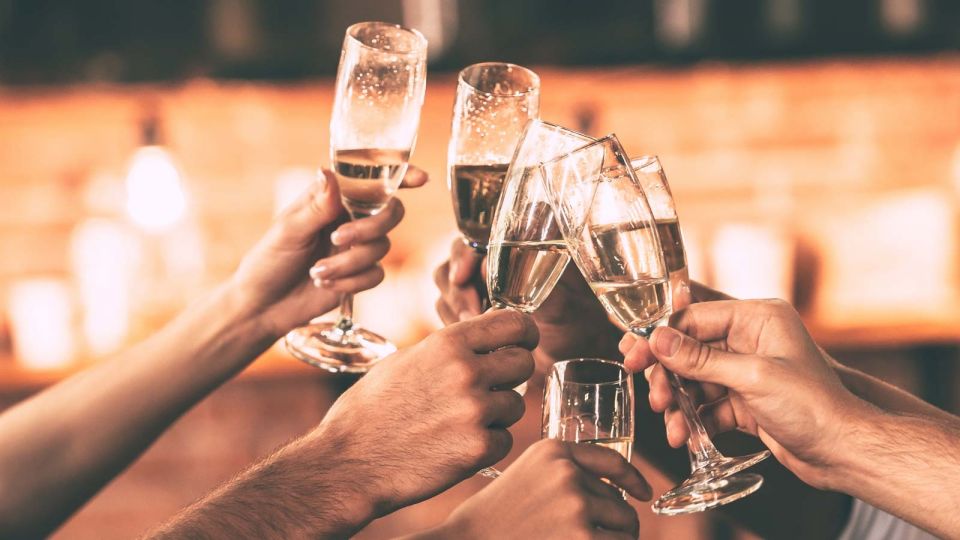 Vinum, Panem et Circenses - Wine, bread and games
For us a positive statement to reflect on the beautiful things in life. Historically used by the Roman poet Juvenal in a condensed form (Panem et Circenses) satirical to draw attention to the ills in the political system of the Roman Empire, we reinterpret the saying.
Wine as a connecting element
A tribute to the history of viticulture, which is closely linked to the Romans, as well as a sign that wine and culinary art brings people closer together. After all, wine was the only drink in ancient times, which was really recognized by all nations of the Mediterranean world.
The idea of ​​viticulture immediately brings to mind the Romans who have significantly influenced and promoted the cultivation of the wine.
Vinum, Panem et Circenses
The statement illustrates perfectly the Italian way of life and can simultaneously resonate a touch of history.
With Civediamo Wine Trade we bring the passion of Emilia-Romagna for outstanding wines, excellent food and cozy togetherness to Austria.
Especially our tasting boxes reflect our philosophy.
What could be better than enjoying a good bottle of wine with some delicacies with his friends?