About Civediamo Wine Trade
The trends from Colli Bolognesi
Civediamo Wine Trade is a company specialized in culinary tasting boxes and wines / frizzante from Emilia-Romagna (mainly Colli Bolognesi) based in Vienna / Austria.
top
Our goal - your drinking pleasure
Frizzante, wines and cuisine from the Colli Bolognesi
We have set ourselves the goal to bring the new trends from this wonderful Italian region to Austria. In the near future our webshop will be online. Pignoletto DOC frizzante from various winemakers as well as lovingly assembled tasting boxes - consisting of Pignoletto Frizzante and culinary delicacies from the Colli Bolognesi - can be purchased here for different occasions.
Our showroom in the 1st district in Vienna is open by appointment. Contact us for an individual tasting.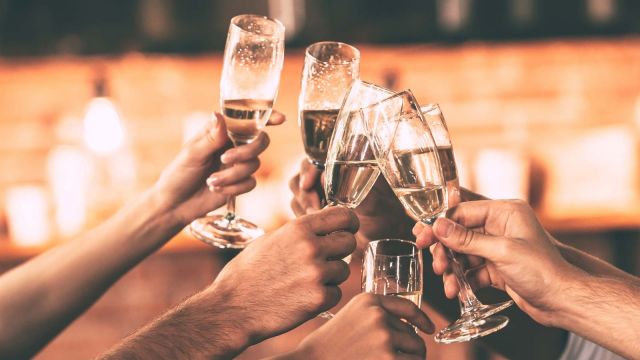 Vinum, Panem et Circenses - Wine, bread and games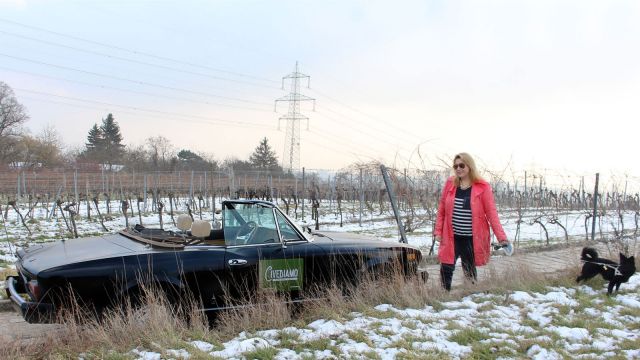 With Civediamo Wine Trade Stella Biehal has fulfilled a long-awaited dream.
Artikel | Über Civediamo
Zum Anfang