The region Colli Bolognesi
Beauty in Emilia-Romagna
Nestled gently in the hilly countryside south of Bologna, Colli Bolognesi is situated in the heart of Emilia-Romagna in Italy. The meaning of Colli Bolognesi in English is simply "Bolognese Hill".
top
Colli Bolognesi
Information über Weine, Region und DOC
The Colli Bolognesi with its extraordinary landscape and profound history is one of the cradles of viticulture. Archaeological findings show that the Etruscans in the area of ​​Bologna planted wine and olives here. Later, when the Romans settled in what is today Emilia-Romagna, the winemaking tradition intensified even further.
Colli Bolognesi has experienced a great boom in recent years. Many innovative winegrowers produce wines of the highest international standard.
The soil in the Colli Bolognesi could not be better for growing quality wine. The loose soil of sandstone, limestone, congomerate and clay favors the vine growth as well as the prevailing continental climate.
Only here in the idyllic landscape around Bologna grow the Pignoletto grapes. These are considered a special specialty of the region. The autochthonous grapevine is handcrafted by more than 125 winemakers. You can read more about the Pignoletto grape here.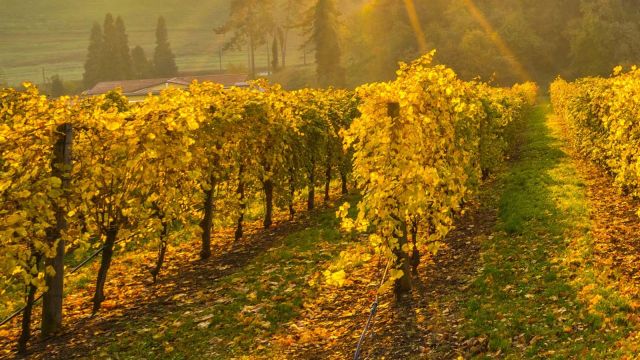 The DOC system is very complex due to the many municipalities and the many DOC authorized grape varieties.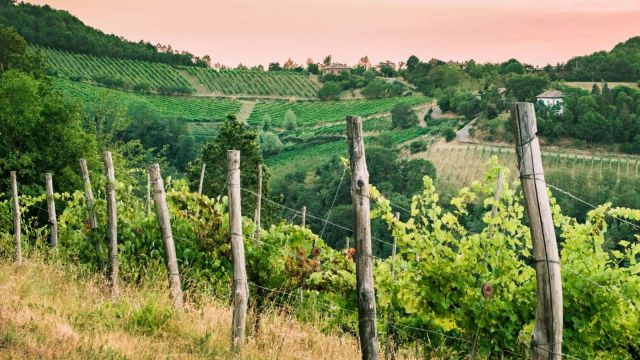 The ultimate goal is the protection and promotion of the DOCG Colli Bolognesi Pignoletto and the DOC Colli Bolognesi.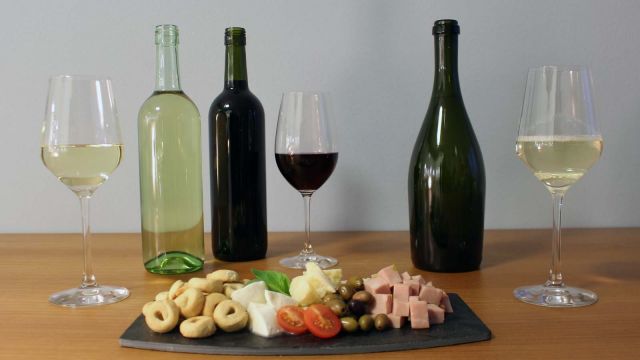 The variety of outstanding white and red varieties in the region is almost unsurpassed.
Artikel | Colli Bolognesi
Zum Anfang