top
Civeiamo Pop Up Store
1010 Wien, Köllnerhofgasse 6
On April 7 our Pop Up Store opens at Köllnerhofgasse 6, 1010 Vienna. Here you can taste Pignoletto Frizzante DOCG, Spumante Rosato and other culinary delicacies from Colli Bolgnesi, Emilia-Romagna (IT). Also available in the store are our tasting and gift boxes - compiled with love.
We look forward to your visit!
startseite-freepage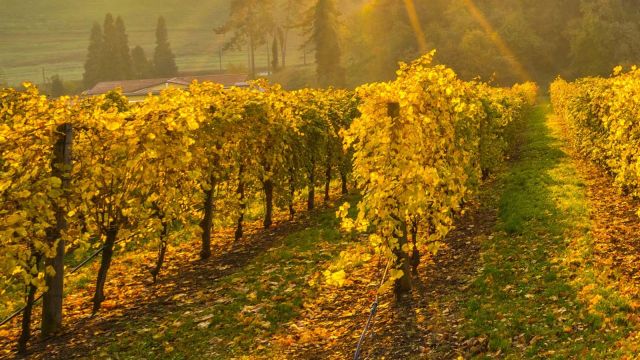 The DOC system is very complex due to the many municipalities and the many DOC authorized grape varieties.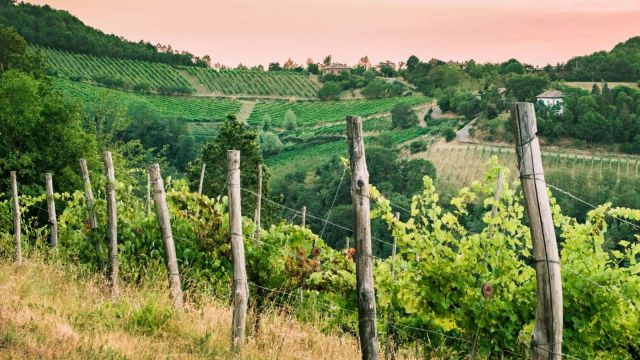 The ultimate goal is the protection and promotion of the DOCG Colli Bolognesi Pignoletto and the DOC Colli Bolognesi.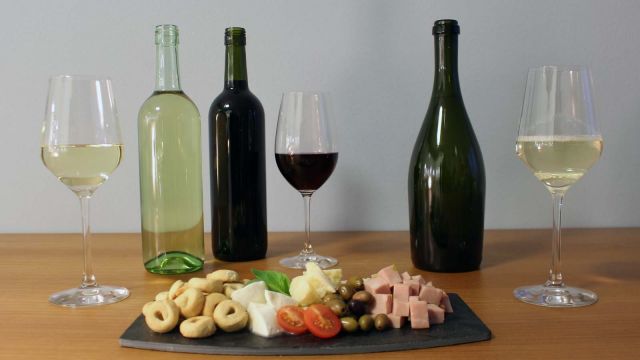 The variety of outstanding white and red varieties in the region is almost unsurpassed.
Artikel | Colli Bolognesi
Zwischenbild
About Civediamo Wine Trade
Specialities from Colli Bolognesi in Austria
Civediamo Wine Trade is a company based in Vienna specialized in culinary tasting boxes and wines / frizzante from Emilia-Romagna (mainly Colli Bolognesi). We have set ourselves the goal to bring the new trends from this wonderful Italian region to Austria. In the near future our webshop will be online. Pignoletto DOC frizzante from various winemakers as well as lovingly arranged tasting boxes - consisting of Pignoletto Frizzante as well as culinary delicacies from the region - can be purchased for different occasions.
Our showroom in the 1st district in Vienna is open by appointment. Contact us for an individual tasting.
about
Vinum, Panem et Circenses
Wine, bread and games
Wine as a connecting element
A tribute to the history of viticulture closely linked to the Romans and a sign that wine & food brings people closer together. Even in ancient times, wine was the only drink that was recognized by all the nations of the Mediterranean world.
Vinum, Panem et Circenses
The saying perfectly illustrates the Italian attitude to life and at the same time adds a touch of history. What could be better than enjoying a good bottle of wine with some delicacies with his friends?
Philosophy
Ciao, come stai? Hello, how are you?
We look forward to receiving your message and will get back to you as soon as possible. For questions about our products you can also contact us by phone +43 660 1515300.
Please note that the fields marked with * are required.
Form
Zum Anfang