Consorzio Vini Colli Bolognesi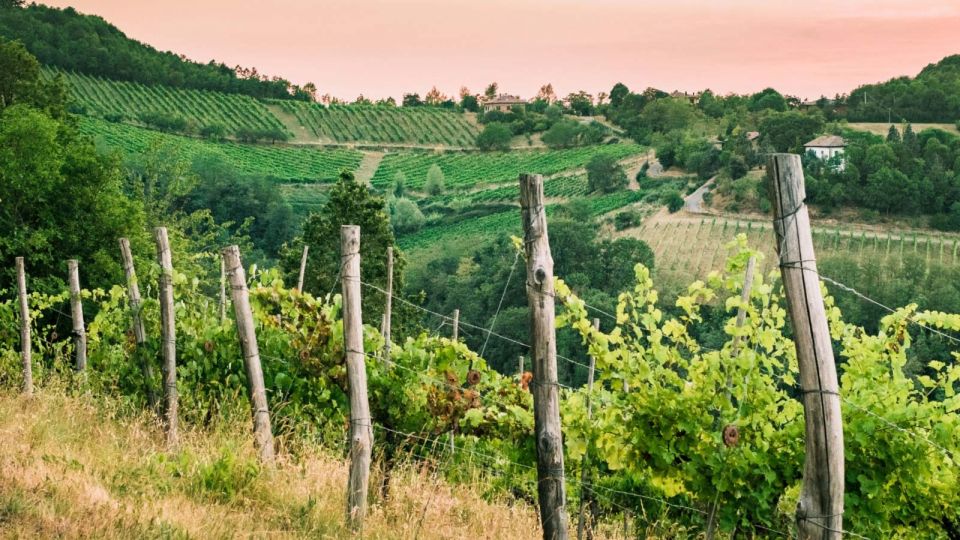 The ultimate goal is the protection and promotion of the DOCG Colli Bolognesi Pignoletto and the DOC Colli Bolognesi.
The Consorzio Vini Colli Bolognesi Institution was founded back in 1971. It includes wine producers, wine growers and wine bottlers from the area.
Since 1975, the wine produced in the region also has a controlled designation of origin - known as DOC (Denominazione di Origine Controllata).
The quality standards for wines and frizzante are closely monitored by the "Consortium for the Protection of Colli Bolognesi Wines", the "Consorzio Vini Colli Bolognesi". There are e.g. the reading times, the grapes themselves and the other manufacturing processes checked. Furthermore, random checks of goods already filled and in sale are also carried out. All these control mechanisms and quality standards ensure that the Colli Bolognesi DOC wines remain at the highest level and bring along typical characteristics. This also makes it easier for the consumer to make a purchasing decision, as it always preserves the typical character of the wines.
In 2015, around 9,000 hectoliters of DOC wine were produced in the entire Colli Bolognesi area on about 150 hectares of vineyards.
Detailed information on the Internet about Consorzio Vini Colli Bolognesi